Used Auto Parts
At Anton Junicic, we specialize in high quality used parts for late model foreign and domestic cars and trucks. We carry a huge inventory including many hard to find parts. We also carry many used engines and transmissions for thousands of cars.
Whether it's replacing a set of tail lights, or a new rear view mirror, we carry it all. Auto glass, back glass, side windows, and much more~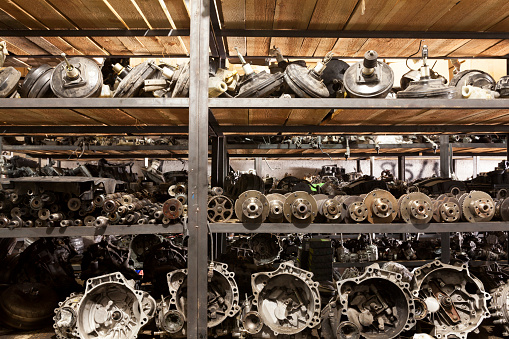 All of our parts, engines and transmissions come with a 30 day warranty from time of purchase. If something goes wrong, we'll replace it for free within 30 days from purchase date.
We also carry a large inventory of body parts including the following:
Fenders
Doors
Axels
Starters
Wheels
Brakes
Drums
Grilles
Alternators
Transmissions
Tires
Bumpers
Rear Ends
Front Ends
Steering Posts