Anton Junicic Ent. is Brooklyn's premier center for junk cars and much more! Convert your junk into cash today!
Welcome to
ANTON JUNICIC ENT.
When it comes to used auto parts – we can help. Located in Brooklyn, NY – we have on site technicians that have the knowledge to get your car up and running. We understand how expensive brand new car parts can be, and that's why we're here! From fenders to transmissions, Anton Junicic has got it all!
Call Us: 718-768-8884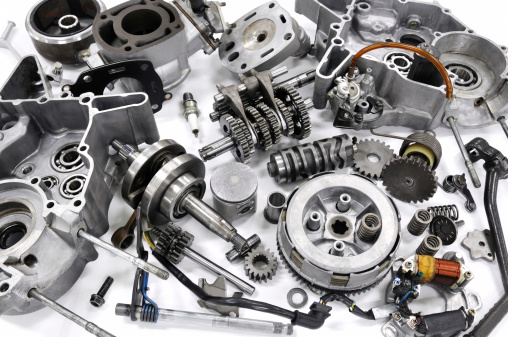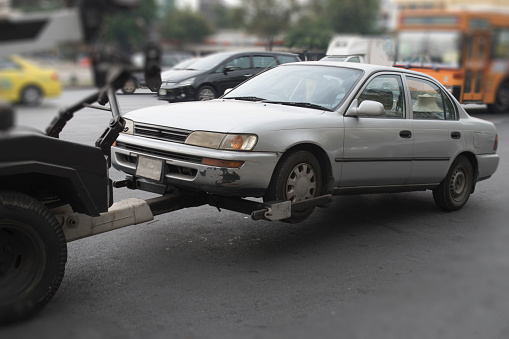 In Loving Memory of "Tony"
My father started off his journey as a diesel engineer – he would diagnose and troubleshoot broken and damaged truck fleets. His commitment to helping others was second to none. He was the first to arrive, and the last person to leave. Through my fathers hard work, our family has had countless opportunities. This once empty lot became a family investment and has created many amazing memories for us here. The surrounding neighborhood has accepted us with open arms and has shown us nothing but loyalty and love. With my father in mind, we always strive to help our customers to the best of our ability.
-Bernardo Junicic
We Offer Cash for Used, Unwanted, Abandoned and Wrecked Vehicles